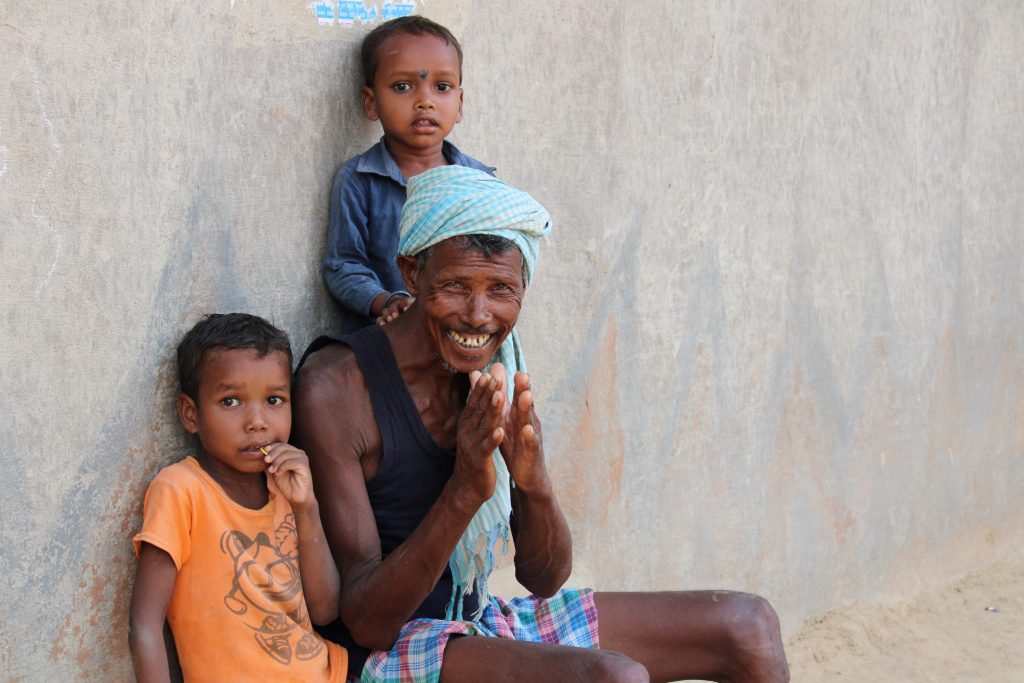 Poverty Alleviation and Rural Development
Poverty Alleviation and Rural Development CSR implementation
CORPORATE SOCIAL RESPONSIBILITY CSR IMPLEMENTATION NGO PARTNER AGENCY
Learn more by contacting us: at [email protected] or call us at 9910737524 / 9810007524
Quick Facts:
Source: Asian Development Bank, Basic Statistics 2019
Despite economic growth in India, human deprivations still remain widespread in certain parts of the country. Nationally, the number of extreme poor has dropped from 650 million to 360 million between 2005-06 and 2015-16, which is perhaps one of the most significant wins of the Indian economic story. Still, there are millions of people living in extreme poverty. In this context, poverty alleviation is the overarching goal and at the core of Responsenet's work to support holistic transformational change which brings about real improvements in people's livelihoods.
Responsenet is a CSR implementation organization working across all 17 Sustainable Development Goals (SDGs) towards social-economic development in India.
We plan, innovate and execute programs that are holistic in nature and cater to the needs of society. Our programs are customized and mapped as per the needs of the targeted geographical location to ensure maximum impact.
Our integrated development model for Poverty Alleviation emphasizes the following areas:
Livelihood Development for underprivileged youth, men and women
Social Infrastructure Development includes sanitation facilities, safe drinking water units, solar street lights, waste management, up-gradation of Anganwadi, health centers, and community halls, among others
Quality Healthcare & Nutrition for healthy living
Quality Education to nurture and empower children for a better future
Agriculture Development to enhance efficiency, productivity, and earnings leading to a better standard of living
We believe in community engagement, participation, and ownership hence, we strongly focus on sensitization, awareness, and behavior change communication in all our initiatives for development and sustainability.