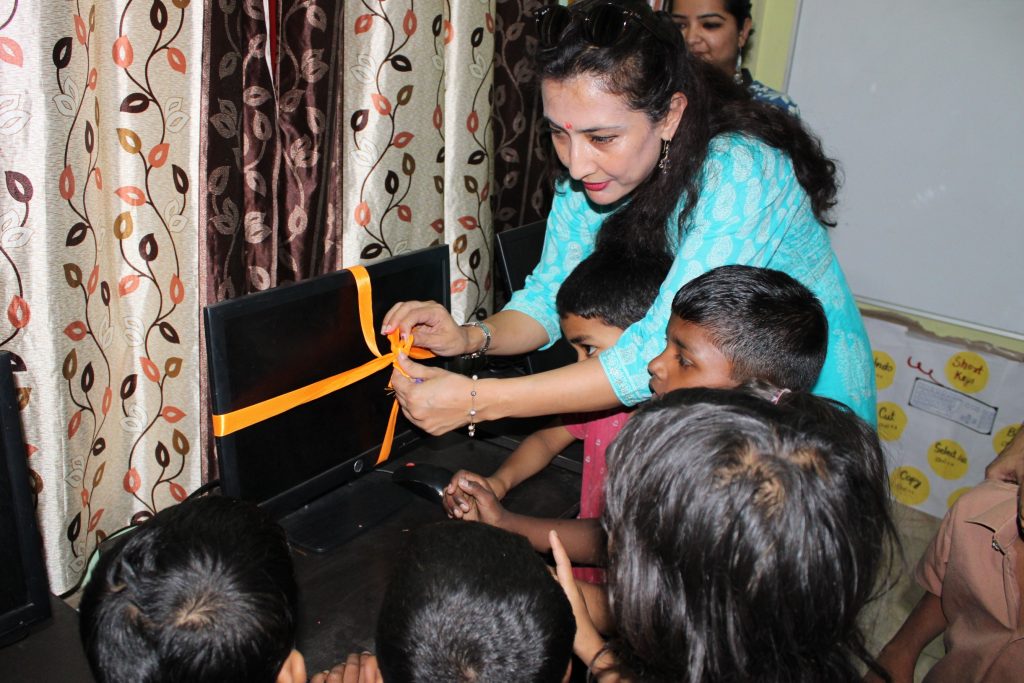 Quality Education
CORPORATE SOCIAL RESPONSIBILITY CSR IMPLEMENTATION NGO PARTNER AGENCY
Learn more by contacting us: at [email protected] or call us at 9910737524 / 9810007524
Quick facts:
Responsenet works across India to ensure the most vulnerable child has access to quality education and gains the skills and knowledge they need to thrive.
Our focus is on covering both of the important pillars of quality education including:
Access to quality educational infrastructure such as child-friendly classrooms, educational wall paintings, sanitation, hygiene & waste management facilities for healthy living, sports for development, digital and STEM labs to help children keep pace with the changing times, furniture & fixtures, safe drinking facilities among others.
Activity-based learning focusing on training of teachers (ToT) to upgrade the quality of teaching; capacity building of school management committee towards ownership and project sustainability; sensitization sessions on adolescent health, menstrual hygiene & nutrition; parents counselling to encourage them to send their children to school regularly; bridge education & remedial sessions catering to weak students; career counselling, soft skills & personality development for exposure to opportunities; and extra-curricular activities like sports, dance and art lessons for the children among others.