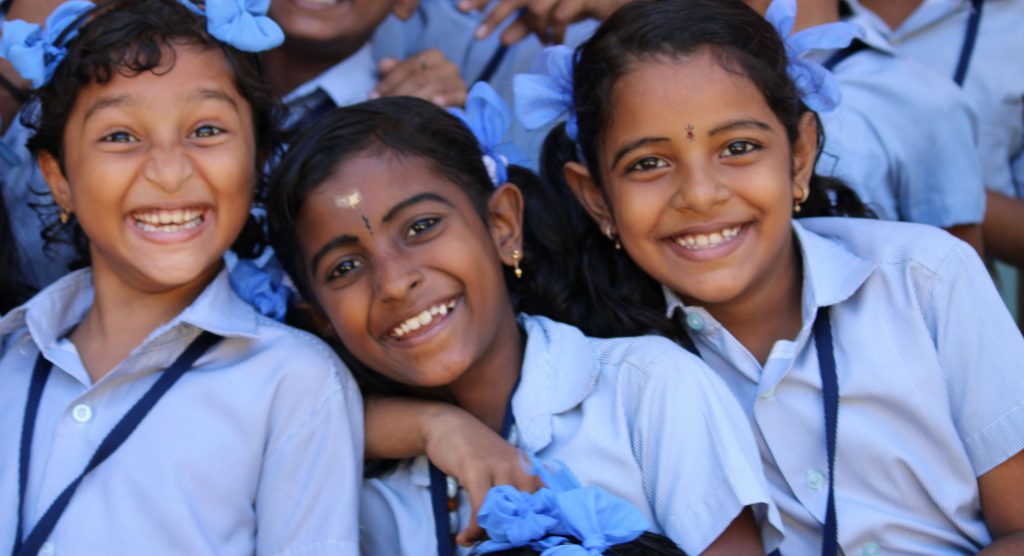 About Us
Right Innovations, Right Partnerships, Right Impact
We believe the right innovations and right partnerships have the ability to create the right lasting impact for radical yet sustainable transformations.
Established in 2007, Responsenet works on the needs of community-centric interventions to address the most pressing challenges affecting communities every day. Responsenet has and continues to impact millions of lives through our cross sector and diverse implementations across India.
We are a mission-driven organization working towards socio-economic development of vulnerable communities. Through our strategic approach, we cater to diverse thematic areas including Poverty Alleviation, Quality Education, Livelihood Development, Skill Development, Quality Healthcare & Nutrition, Water, Sanitation and Hygiene (WASH), Women Empowerment, Agriculture Development, Disaster Relief & Rehabilitation, Environment Sustainability, among others for integrated development.
Responsenet has impacted millions of lives through our diverse implementations and has worked with over 230 companies across India for various CSR mandates.
Responsenet is a CSR implementation organization registered as a Section 8 (not-for-profit), working since 2007 years on various thematic and geographic areas as per the guidelines under Schedule VII, Section 135 of the Companies Act 2013.
We provide end-to-end CSR services such as CSR Policy Formulation & Advisory, Need / Baseline Assessment, Project Conceptualization to field level Project Implementation, Monitoring, Evaluation and CSR Reporting along with Social Audit and Impact Assessment. We believe in innovation and sustainability, which forms an integral part of all our projects catering to business and community needs.
Responsenet is currently implementing projects across India at; Jammu & Kashmir , Himachal, Uttarakhand, Punjab, Haryana, Rajasthan, Delhi, Uttar Pradesh, Madhya Pradesh, Jharkhand, Gujarat, Bihar, Maharashtra, Telangana, Odisha, Karnataka, Kerala, Tamil Nadu, West Bengal, Andhra Pradesh, Assam, Manipur, and Sikkim.
Responsenet Development Services
Registered under Section 8 of the Companies Act, 2013
Registration Number: U45400DL2007NPL 165701
Date of incorporation: 11-07-2007
Niti Ayog Registration Number : DL/2009/00021639
80G : AAECR0936RF20219 (Validity AY 2022-23 to AY 2026-27)
12A: AAECR0936RE20211 (Validity AY 2022-23 to AY 2026-27)
FCRA: 231661247 (Five Years validity w.e.f. 01-01-2022)
PAN Card: AAECR0936R
CSR-1- Approval for undertaking CSR activities: CSR00000059
Audited Balance Sheets as per Assessment Years
Learn more by contacting us: at [email protected] or call us at 9910737524 / 9810007524