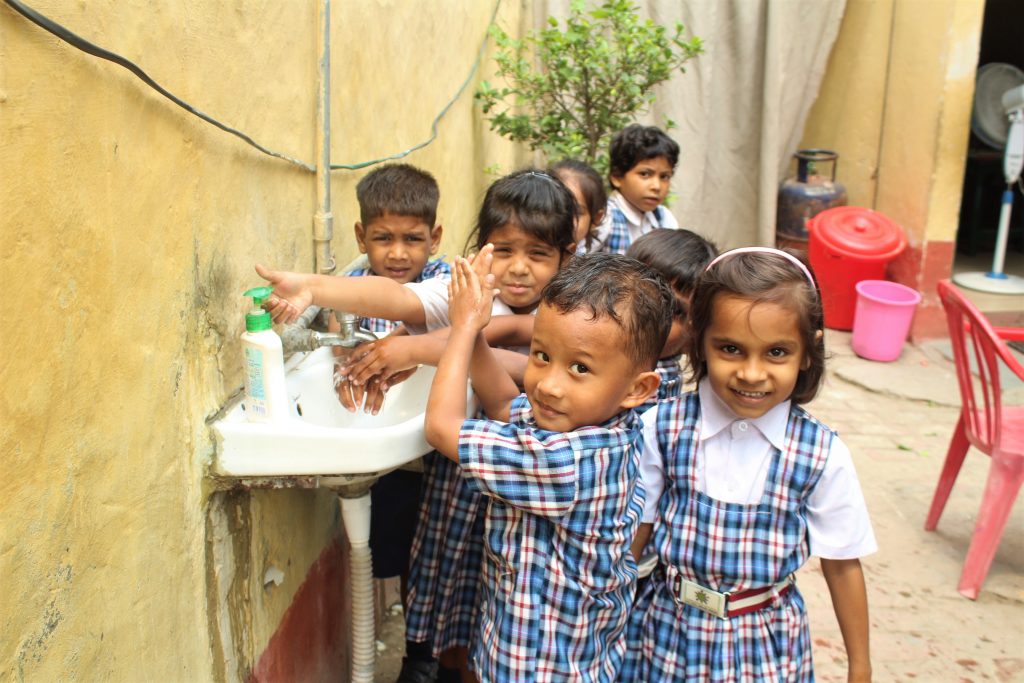 Water, Sanitation and Hygiene (WASH)
CORPORATE SOCIAL RESPONSIBILITY CSR IMPLEMENTATION NGO PARTNER AGENCY
Learn more by contacting us: at [email protected] or call us at 9910737524 / 9810007524
Quick facts:
Being one of the important Sustainable Development Goals (SDGs), Responsenet dilligently attends to the issues related to WASH at various levels including infrastructure, geography, discrimination, education and awareness. We create solutions that are locally optimal and cost-effective. Responsenet collaborates with socially responsible corporates, governments and communities to improve water quality, encourage safe waste disposal, set up toilets, and promote adoption of improved hygiene practices.
As per the guidelines of Ministry of Jal Shakti, we emphasize on water conservation, water harvesting, and access to safe drinking water through community water ATMs, school RO units, rainwater harvesting units, etc.
In some of our programme areas, we have integrated WASH into other activities. For instance, WASH facilities in schools across India have ensured safe drinking water, quality toilets, hygiene education and hand washing. This has led to improved school attendance and retention of students. We have also strengthened the peer education model among adolescent girls on menstrual hygiene and sanitation at various schools in India, resulting in reduced dropout rates among female students due to the same issue.