Corporate Disaster Resource Network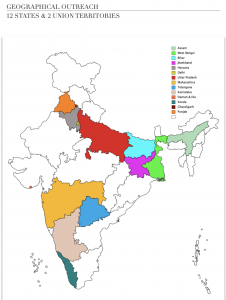 NEED FOR CDRN
India is vulnerable to disasters be it floods, storms, droughts, cyclones, earthquakes, snowfall or avalanches. The scale and intensity of disasters has and is increasing over the years. The present lack of an organized information system for disaster response to match needs at District, State, and National levels with partnerships of Corporates, Government and Relief agencies is required. Thus the need of the hour is to operate a supply chain management system that would connect the local Needs with available resources i.e., human, financial or products impactfully and immediately for and at times of disasters.
This is to work towards getting The Right Aid to the Right People at the Right Time.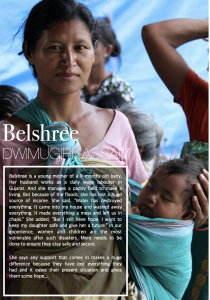 How you can help rapid response for Disaster Relief:
Response Needs:
Support Cash Transfers as cash helps the fastest for emergency and disaster affected families.
Family Kits consisting of Food and household needs. #BackToHome
School children's needs of bags, books, uniforms, stationary #BackToSchool
Livelihood support to help rehabilitate incomes #CashTransfers #CashForWork
Rehabilitation for homes and community infrastructure of schools and hospitals
Minor reconstruction
Major reconstruction
WHAT IS CDRN?
Community Disaster Resource Network (CDRN) is a web-based supply chain management system that helps Relief agencies, Response agencies, and Local governments access and feed in real-time information on products and services required for emergency humanitarian relief. Thereby enabling an efficient logistics, administrative and financial resources based emergency preparedness, response and rehabilitation tool.
MISSION OF CDRN
Facilitating an efficient real-time supply chain management system for effective deployment of resources – financial, material, volunteers and skilled professionals for preparedness, response, and rehabilitation for times of emergencies.
Our Strengths: Communication, Technology, Partnerships
Impact: Over 28 disasters responded across India, 6,000,000 disaster-affected individuals and communities since 2007
Disaster Risk Reduction:
Community Resilience Fund to enable adaptation and growth of a community after disaster strikes through community collaborative planning, situation analysis, collective understanding of goals and objectives, planning development/redevelopment, process implementation for review and approval within communities, implement and adapt projects for the sustainability of communities and ecosystems.
COVID-19 Emergency relief and rehabilitation ongoing initiatives across India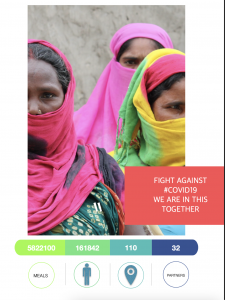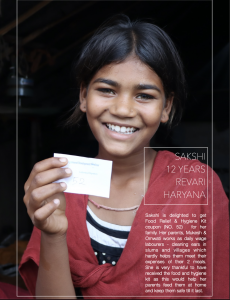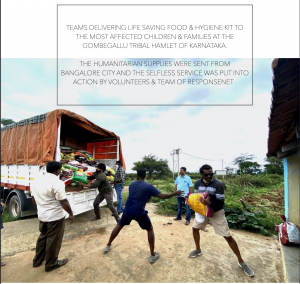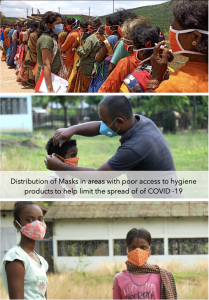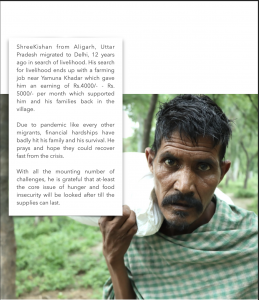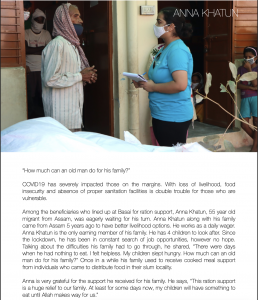 In the Media:
articles.economictimes.indiatimes.com ›
www.sify.com › Finance › Press-releases