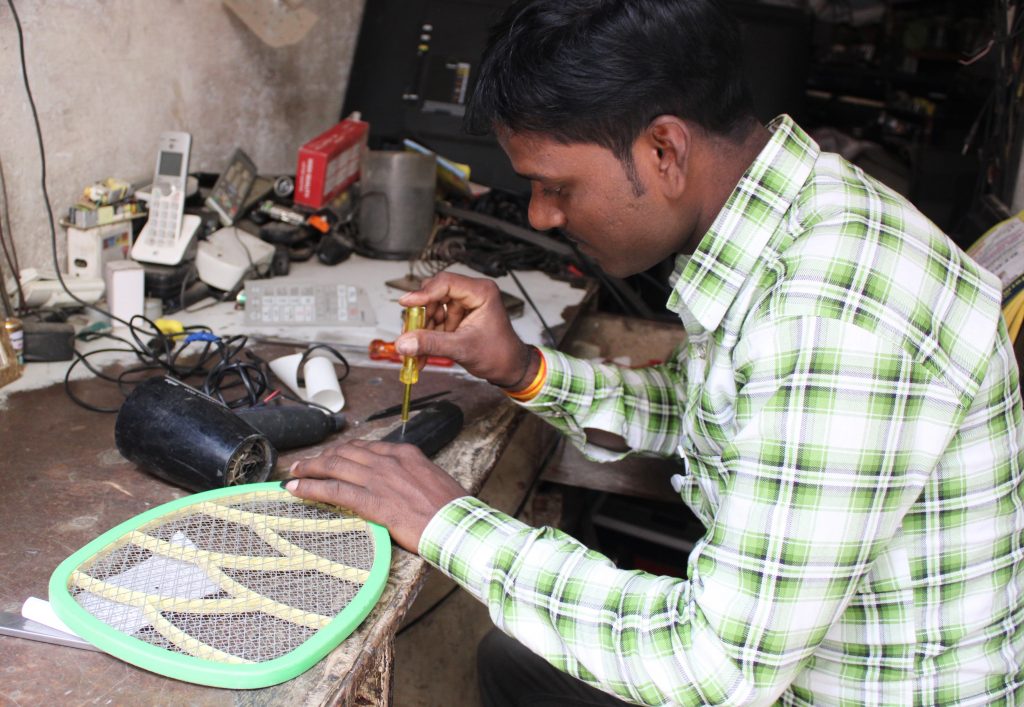 Skill Development
CORPORATE SOCIAL RESPONSIBILITY CSR IMPLEMENTATION NGO PARTNER AGENCY
Learn more by contacting us: at [email protected] or call us at 9910737524 / 9810007524
Quick facts:
India possesses an enormous number of underprivileged people who do not possess the right skills due to lack of education and guidance. Therefore it is important that their energy is channelized effectively with proper training for boosting their economic growth and helping them combat poverty.
Responsenet's Skill Development program enhances the earning capabilities of the most marginalised sections of society and brings them into the mainstream through quality job-centric training.
The program trains the urban and rural underprivileged youth, women and men to create a pool of self-reliant people who can be functional as skilled manpower in the fast emerging services and retail sectors.
Exposure Visits, Guest Lectures, Personality Development, Soft Skills & Communication sessions as well as Placement Drives are organized to facilitate direct interaction with employers' representatives.
Responsenet ensures 70% placement of the trained beneficiaries which in turn encourages Entrepreneurial Development.