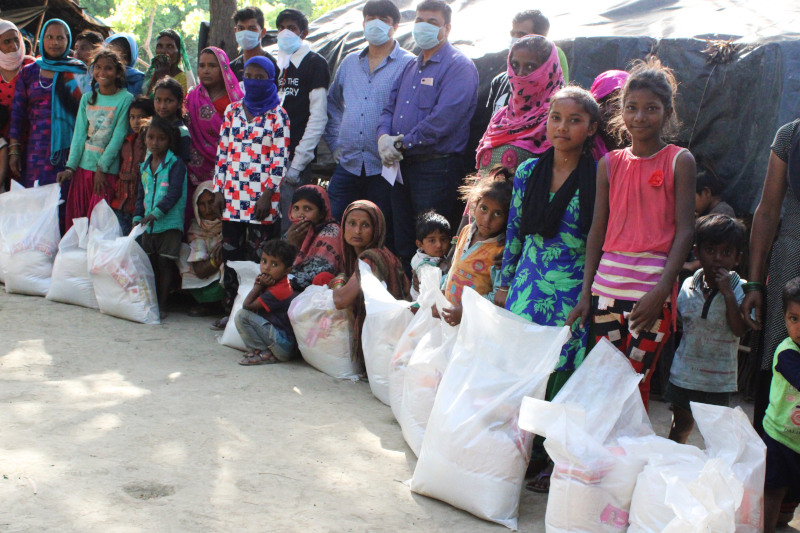 Agriculture Development & Environment Sustainability
In the years since its independence, India has made immense progress towards food security. Indian population has tripled, and food-grain production more than quadrupled. There has been a substantial increase in available food-grain per capita.
Agriculture is the mainstay of people, especially in the rural India.  However, unless development in the agriculture does not keep pace with change in favour of consumer needs, preferences and significant challenges related to climatic conditions, the plight of farmers will continue to remain unfavourable.
Responsenet works closely with the farmers to provide technical support, equipping them with latest farming techniques and knowledge, skills and know-how and building linkages with the vibrant market platforms and networks, giving a boost to the agriculture economy.
Our projects are focused on making agriculture more productive, innovative, sustainable, remunerative and climate resilient by promoting integrating farming techniques. Our agriculture development interventions include Farmers Engagement through Formation of Farmers Club, Krishi Information Centre / Kisan Seva Kendra, Soil Health Management, On Farm Water Management, Integrated Nutrients Management, Demonstration Farms, Vermi Composting, Horticulture, Organic Farming, Weed Management, Saatvik Haats (Farm Produce Exhibitions), Farmers Producer Company among others.
Responsenet emphasis on market linkages, technology integration, training sessions and linkages with agriculture related government schemes to ensure farmers economic development and sustainability.
Working for Environment Sustainability is the need of the hour. Responsenet values the natural resources and is committed towards energy conservation and promotion of renewable energy. Our project interventions include installation of solar panels in communities and schools, solar streetlights, setting-up of bio-gas plants, solar lanterns and stoves, plantation drives among others. Responsenet team emphasis on generating awareness among the communities about energy conservation and efficiency.