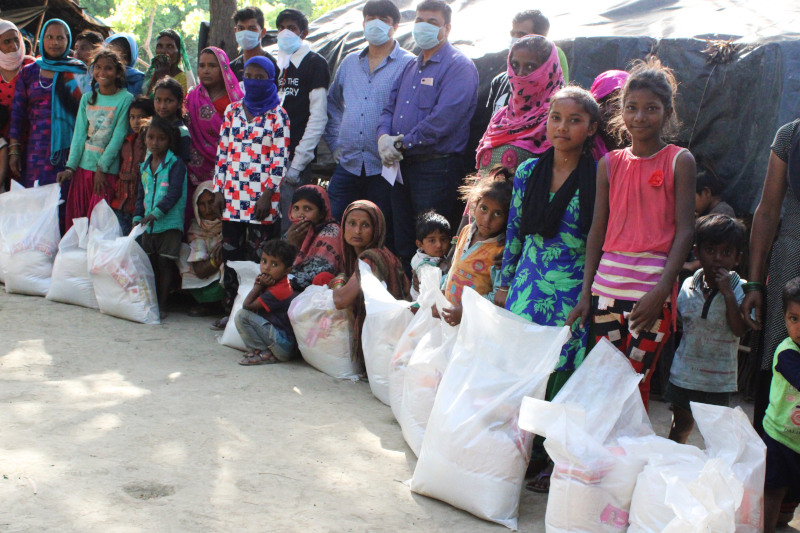 Agriculture Development & Environment Sustainability
India's progress towards food security and the need for continued development in agriculture to meet changing consumer needs and climatic challenges.
Responsenet is an organization that works closely with farmers to provide technical support, promote innovative and sustainable farming techniques, and build linkages with market platforms and networks to boost the agriculture economy. The organization's interventions include promoting integrated farming techniques, formation of farmer clubs, soil health management, on-farm water management, horticulture, organic farming, weed management, and farmers' producer company, among others.
Additionally, Responsenet places emphasis on skill development for farmers, market linkages, technology integration, training sessions, and linkages with agriculture-related government schemes to ensure farmers' economic development and sustainability.
Responsenet also works towards environmental sustainability by promoting de-carbonization, renewable energy, and energy conservation through interventions such as installing solar panels in communities and schools, setting up bio-gas plants, and generating awareness among communities about energy conservation and efficiency.